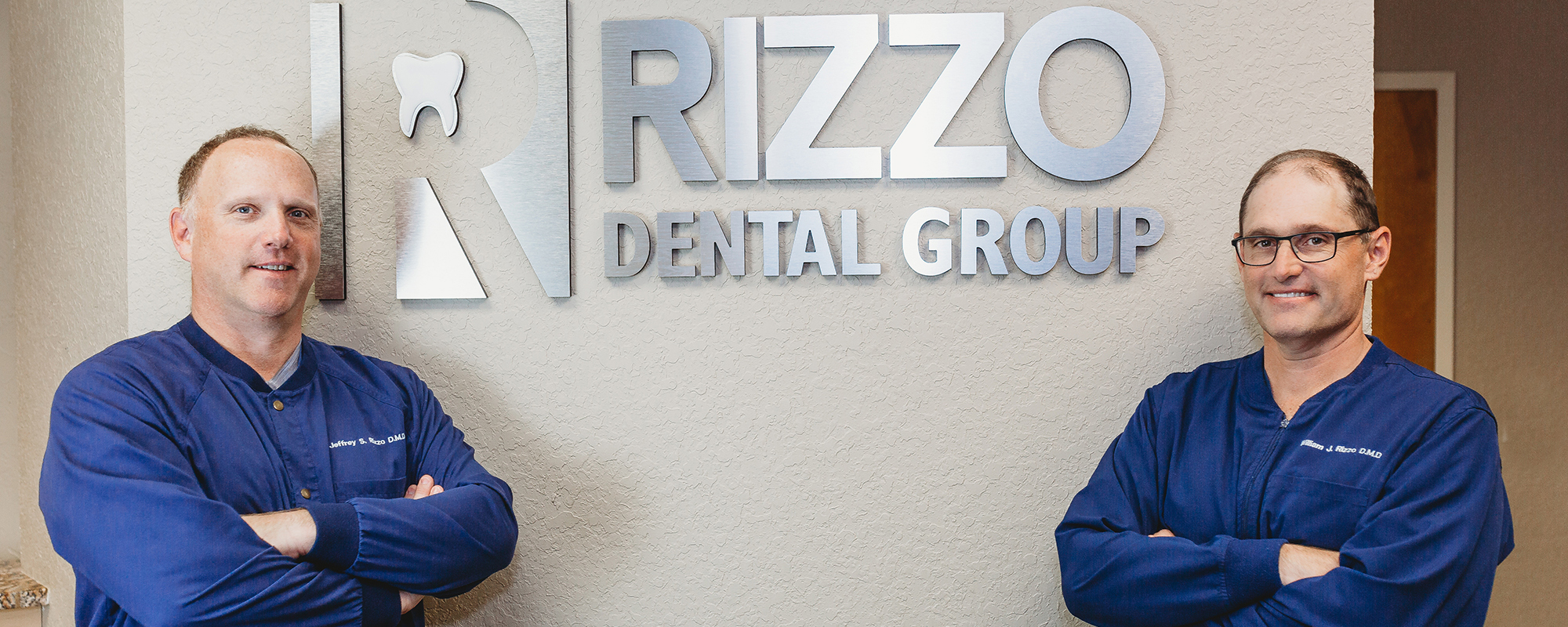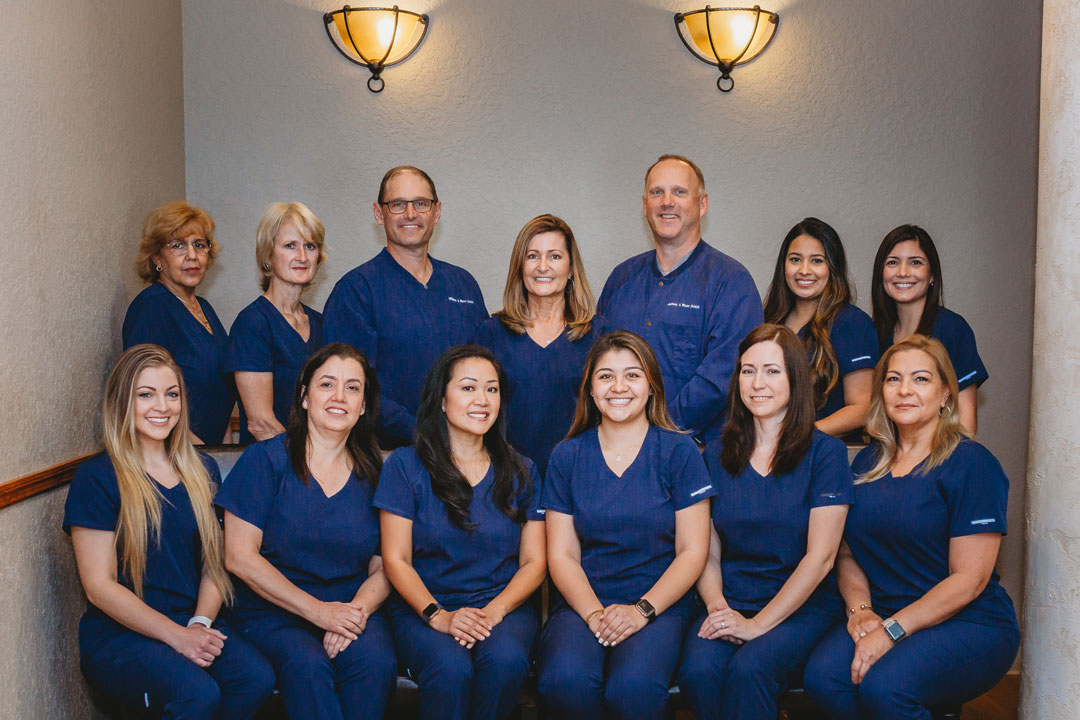 Welcome

to Rizzo Dental Group
As people continue to move into the Southwest area of Orlando, they are faced with a long list of things to do before becoming completely settled into their new surroundings. Checking out the schools, locating the nearest grocery store, and even joining a gym are all important parts of getting connected.
Although often assigned a lower priority, one of the first items on the list should be to find a good Dentist in Orlando. Maintaining healthy oral hygiene, as well as having scheduled exams, is a must to ward off potentially life-threatening, expensive dental-health problems. However, choosing a dentist is not a task to take lightly; and given the many providers out there, the process can be daunting. Recommendations from friends and families are the ideal way to find a dental practice' and knowing someone who has had a pleasant experience goes a long way in easing the anxiety of picking a dentist.
Your Central Florida Dentists
Patients of Rizzo Dental Group can expect to have practically all their dental needs addressed right in the office. In addition to dental exams and cleanings, the comprehensive list of services offered include restorative work like crowns, bridges, dentures, tooth bonding and tooth colored fillings; dental procedures such as wisdom-tooth extractions, root canals and implants; and the cosmetic dentistry procedures of tooth contouring and shaping, veneers and whitening. Rizzo Dental Group is also offering Invisalign® invisible orthodontia. We can realign and straighten your teeth in just a few months to create a perfect smile. (We also offer free consultations for Invisalign®) The office staff also can create mouth guards that protect the teeth from trauma during athletic or recreational activities.
Rizzo Dental Group VIP Savings Plan
Save 30% on all dental procedures
What's Included?
Additional products include vision, rx, LASlK and Telemedicine

NO waiting or limits on use
We look forward to seeing you at your upcoming appointment.
If you have any questions or concerns regarding your first visit, please call our office so we can make your appointment as stress free as possible.